Hi, I'm Chri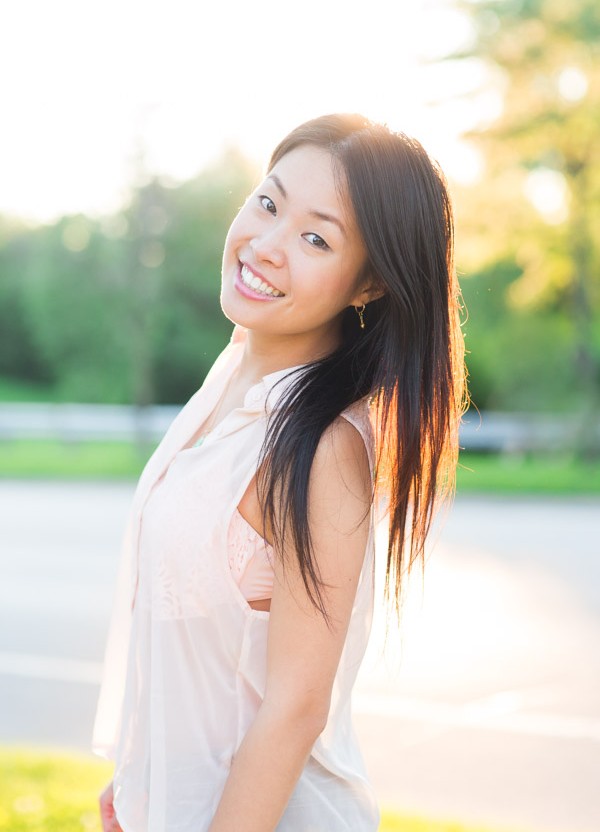 Welcome!
My name is Christine, but everybody likes to call me Chri. I have a shutter happy finger and a mind brimming with vivacious creativity. Some call 'em antics, others call it my own brand of chri-ativeness  ;).
I love photographing those big moments, the little ones, and all the special moments in between. Candid moments are an absolute delight and my camera is my long-trusted minion.  I specialize in Wedding and Lifestyle photography and am based in Toronto. I am a boutique studio, meaning I only take on a certain number of weddings per year to maintain a highly personalized experience and quality for all my couples.  I love photography for its innate ability to capture experiences and memories as they unfold. Documenting fleeting moments as life flies by is intrinsic to what I do; for they are purely genuine and timeless.
I am happiest when I am travelling abroad (hint hint – I'm available for destination commissions as well!), exploring my own city, meeting new friends and trying new dishes. Major plus if it is all happening at once! I *attempt* baking once in a while but can grill a mean steak anyday and e'rrday!  Through all my adventures, my camera inspires me to see our world from different perspectives and to find the extraordinary in the seemingly ordinary.
You can see more of what I do right here on my blog! Make yourself at home, enjoy your visit and feel free to drop me a line.  I love mail and would be happy to hear from you.
Cheers!
Chri